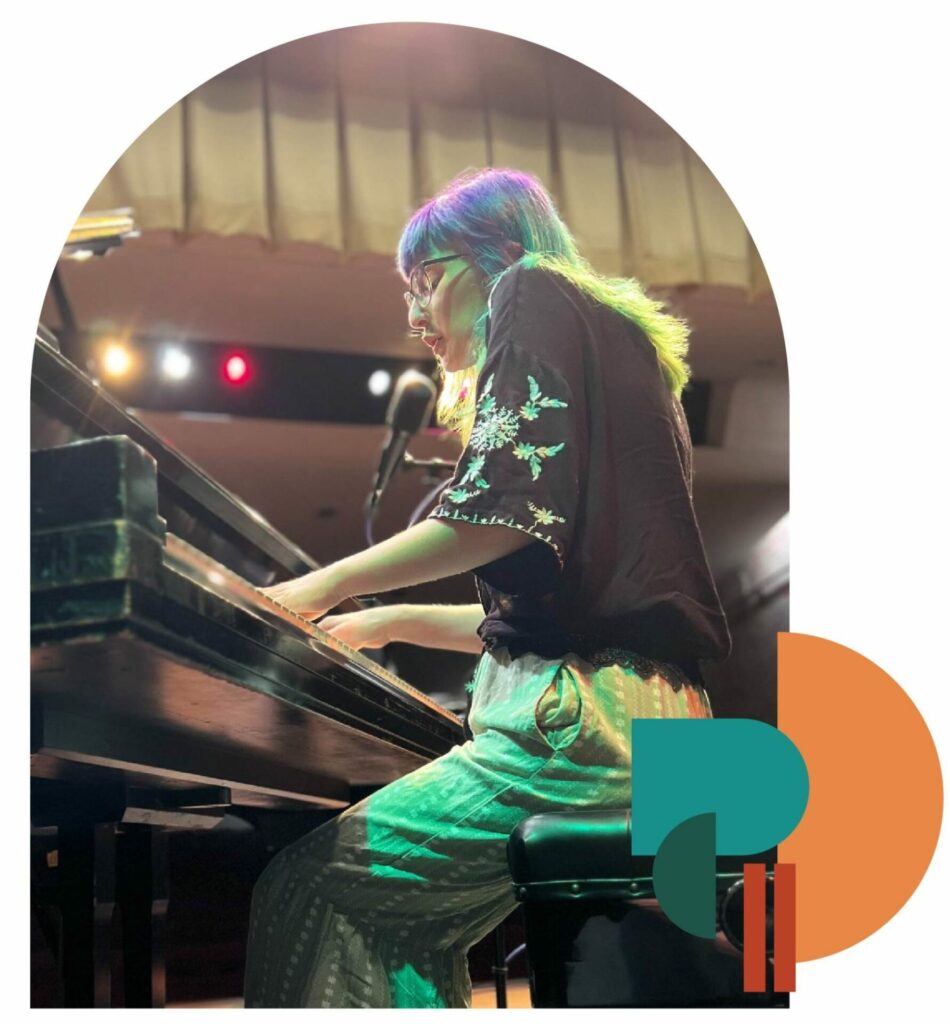 Home to Central Park Players  and various local and regional performance groups, the Acacia Theatre offers the community a place to hold plays, musicals, lectures, keynote speeches, and a variety of other cultural and professional gatherings. This 1,847-square-foot auditorium on the main level can hold over 180 audience members. The theatre includes speakers, a hearing loop, a large screen, and a projector. The Atrium Gallery can also be rented along with the Theatre for added space for an additional $50.
Square Footage: 1,847
Audience Capacity: 184
For more information about this space, contact us here. To book an event in the Acacia Theatre, contact our special events team here or give us a call at 616-842-2550.