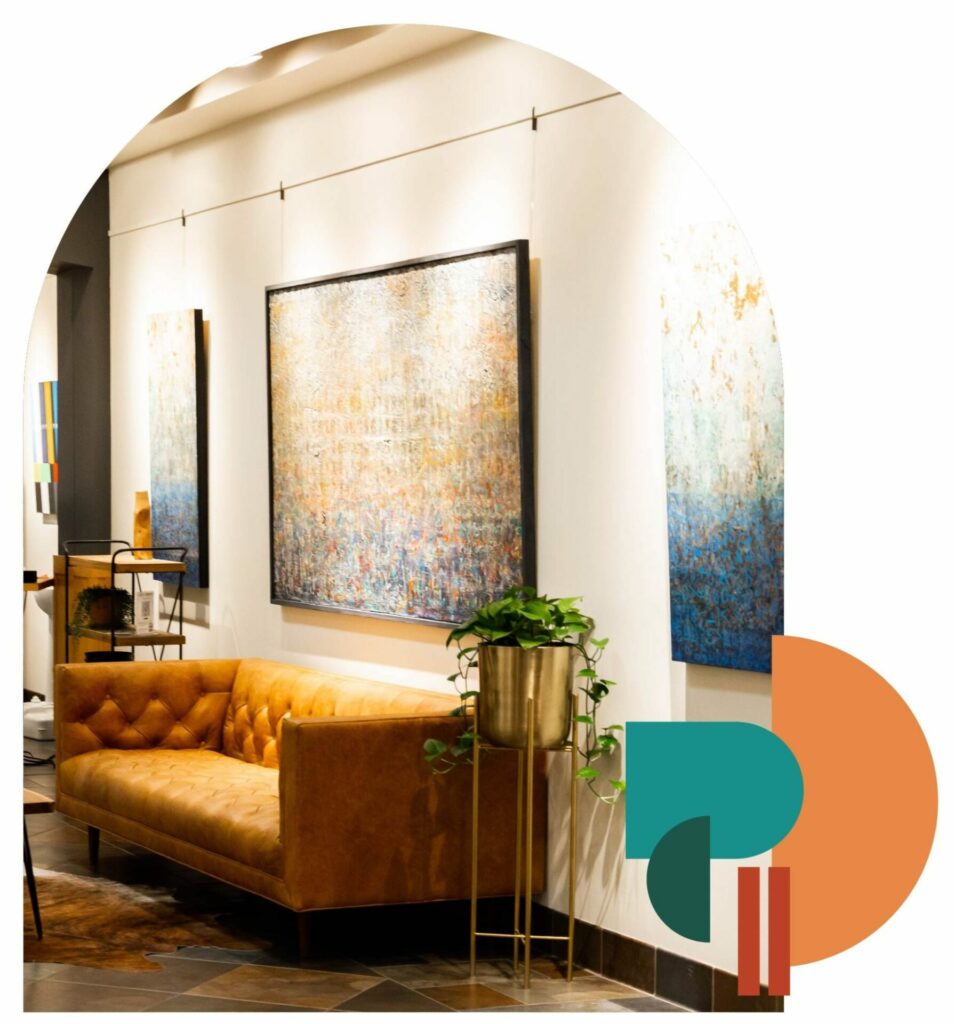 The Atrium Gallery provides a warm and welcoming space for a variety of events. The Gallery is perfect for art shows of all kinds, whether you're a professional artist, recent art school graduate, or local youth art program. From paintings to sculptures to mixed media art, our Gallery is a clean and modern backdrop for a variety of visual art forms.
The Atrium Gallery space can also be added onto other facility rentals, such as the Mackinaw Ballroom or Acacia Theatre, for added space for only $50. This is a great option for conventions and expos looking for additional booth rental space – or large weddings that require extra elbow room.  
For more information or to book an art exhibit, gallery show, or other event in the Atrium Gallery, contact our special events team here or call us at 616-842-2550. 
Current Exhibit on Display in the Atrium Gallery
 "Inexcusable" features pen-and-ink drawings by teacher Ginger Creasy in collaboration with student Jessica Newell, exploring the intricacies of nature. This large exhibit is a magnificent site to behold! Stop by Central Park Place to view it before March 1, 2023.