Central Park Place is the ideal location for your next corporate event. Our convenient, professional meeting spaces accommodate groups of all sizes, including seated or standing corporate conferences, keynote presentations, expos, lunch-n-learns, board meetings, workshops, team-building events, and much more.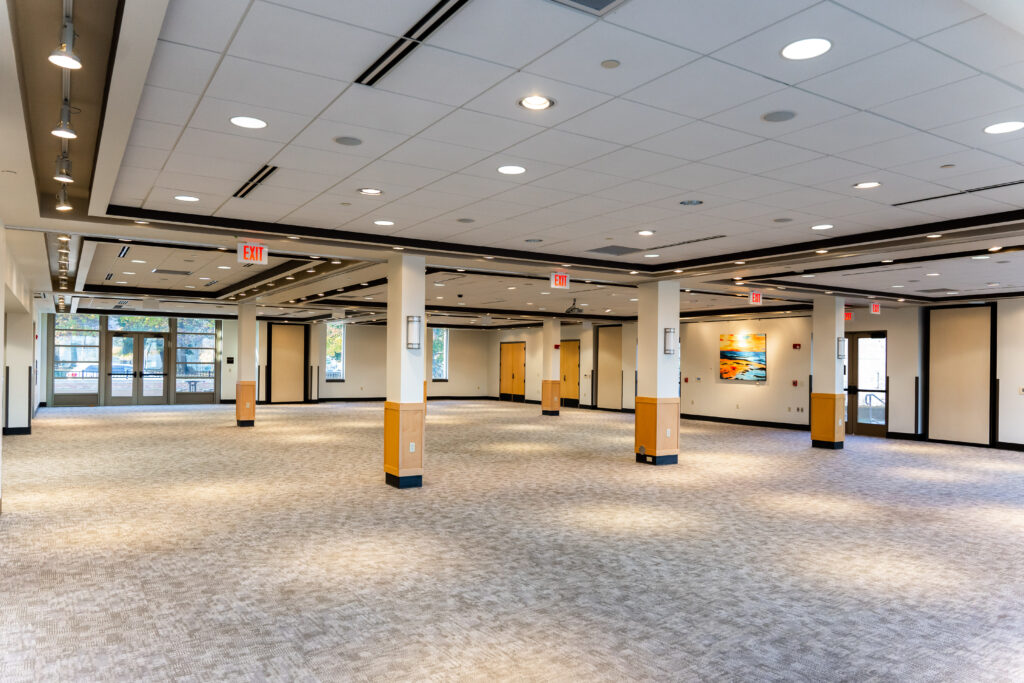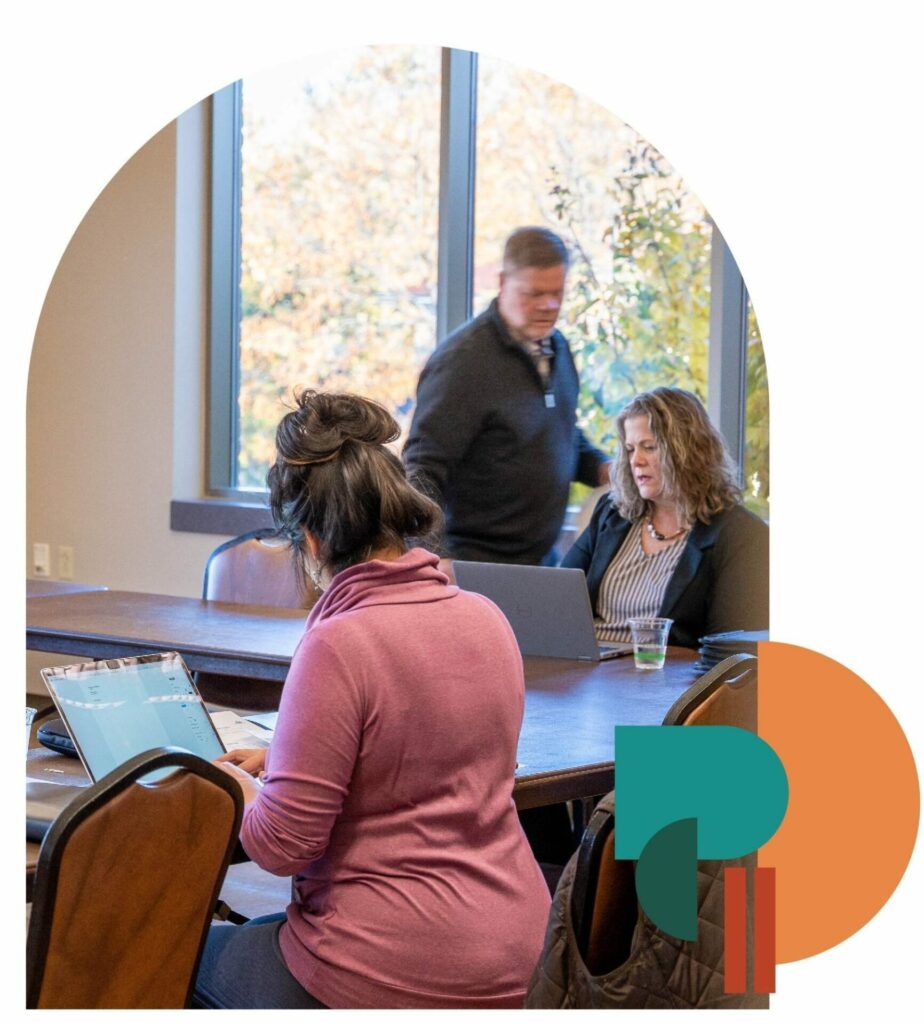 All events include set up of tables and chairs at no additional cost. A rental list of amenities is available for other items you may need in planning your event, such as place settings, audiovisual equipment, whiteboard, flip charts, and many more items.
Our state-of-the-art catering kitchen allows our guests to choose their own caterer and beverage service company.
Rates are based on residency, whether alcohol will be served, and other variables. A damage deposit is required for all events and varies based on the event components.
Explore our venue and event spaces by clicking the photos below.