Central Park Place serves as a hub where families, neighbors, artists, business owners, visitors, and everyone in-between can feel welcomed and included, where difference is valued and togetherness is celebrated. Across from Central Park in downtown Grand Haven, Central Park Place offers a variety of inspired spaces for private and community events, including a theatre, art gallery, outdoor patio, fountain courtyard, catering kitchen, and other gathering spaces for groups from four to 450.
We're blocks from Grand Haven's downtown shops and restaurants and linked by trolley to the waterfront district and beautiful Lake Michigan beaches. Whether you're looking for a versatile performance or concert venue, a place to meet clients or colleagues, a creative space for a wedding or other celebration, or simply somewhere to join your neighbors for a cup of coffee, Central Park Place is the place for you.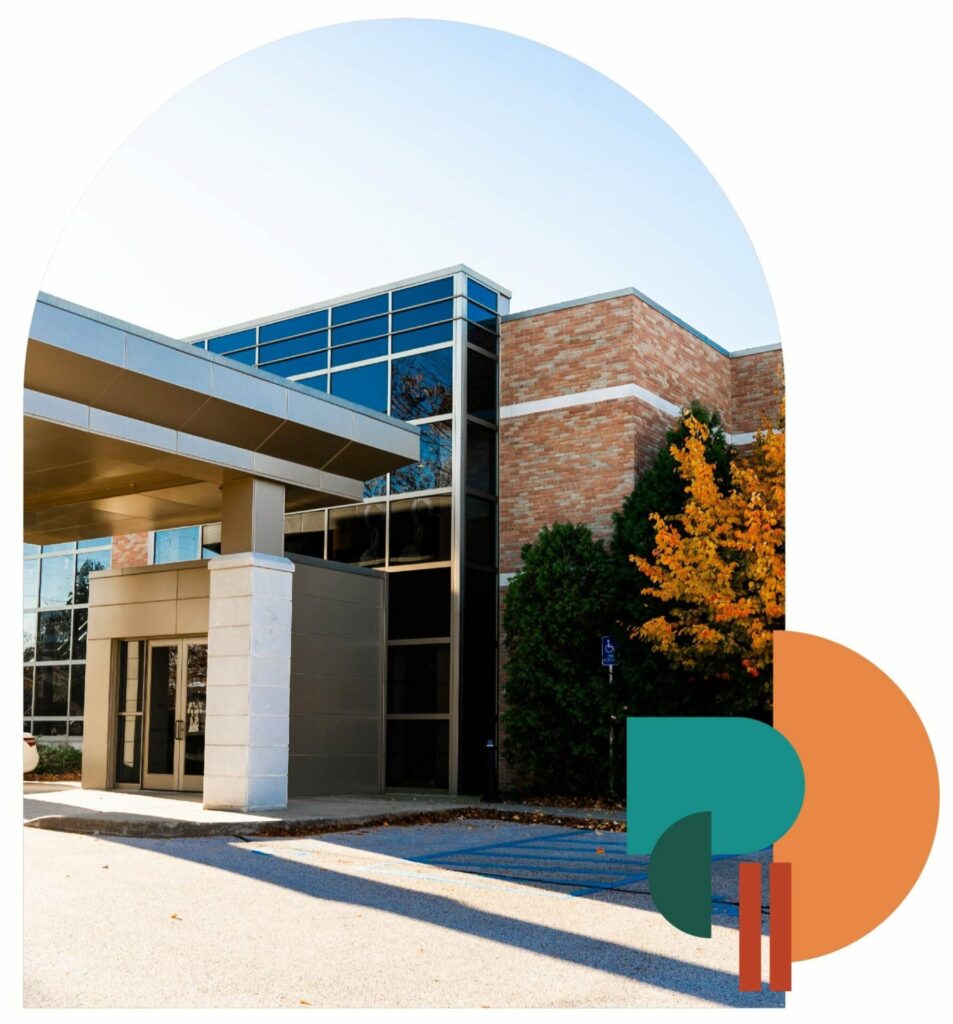 To create a home in Grand Haven for art performances, exhibits, and learning experiences that delight, inspire, and enrich artists and the community. And to provide the community with inspired spaces to meet, celebrate, and gather for social, life, and business events.
A vibrant center engaged with the community and the arts.
Digital Marketing & Administrative Aide