WELCOME TO CENTRAL PARK PLACE
A vibrant gathering place where all are welcome to connect with their community, express themselves, celebrate life's big moments, learn from others, and so much more. Formerly the Grand Haven Community Center, Central Park Place is a hub of creativity, curiosity, and connection in our community.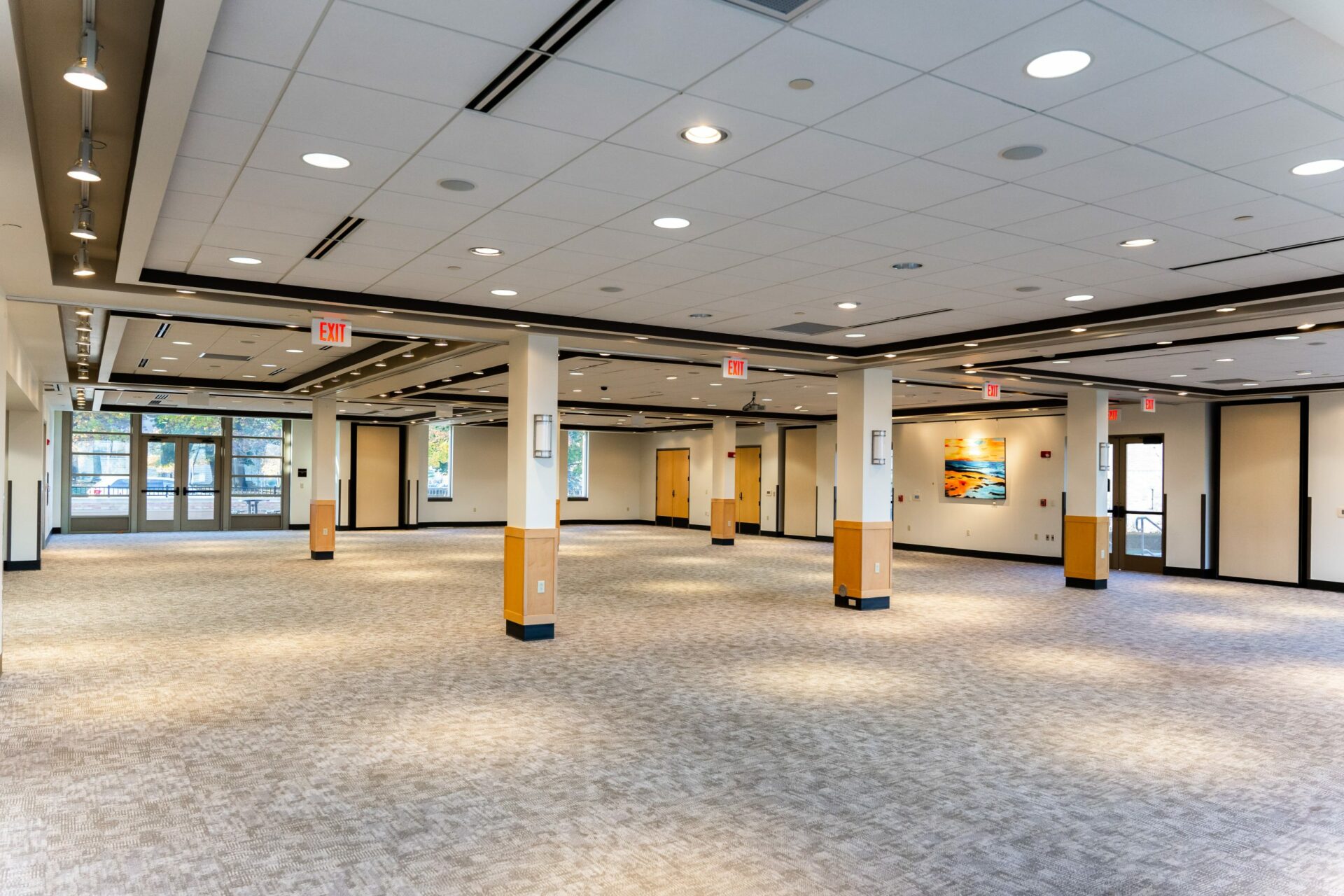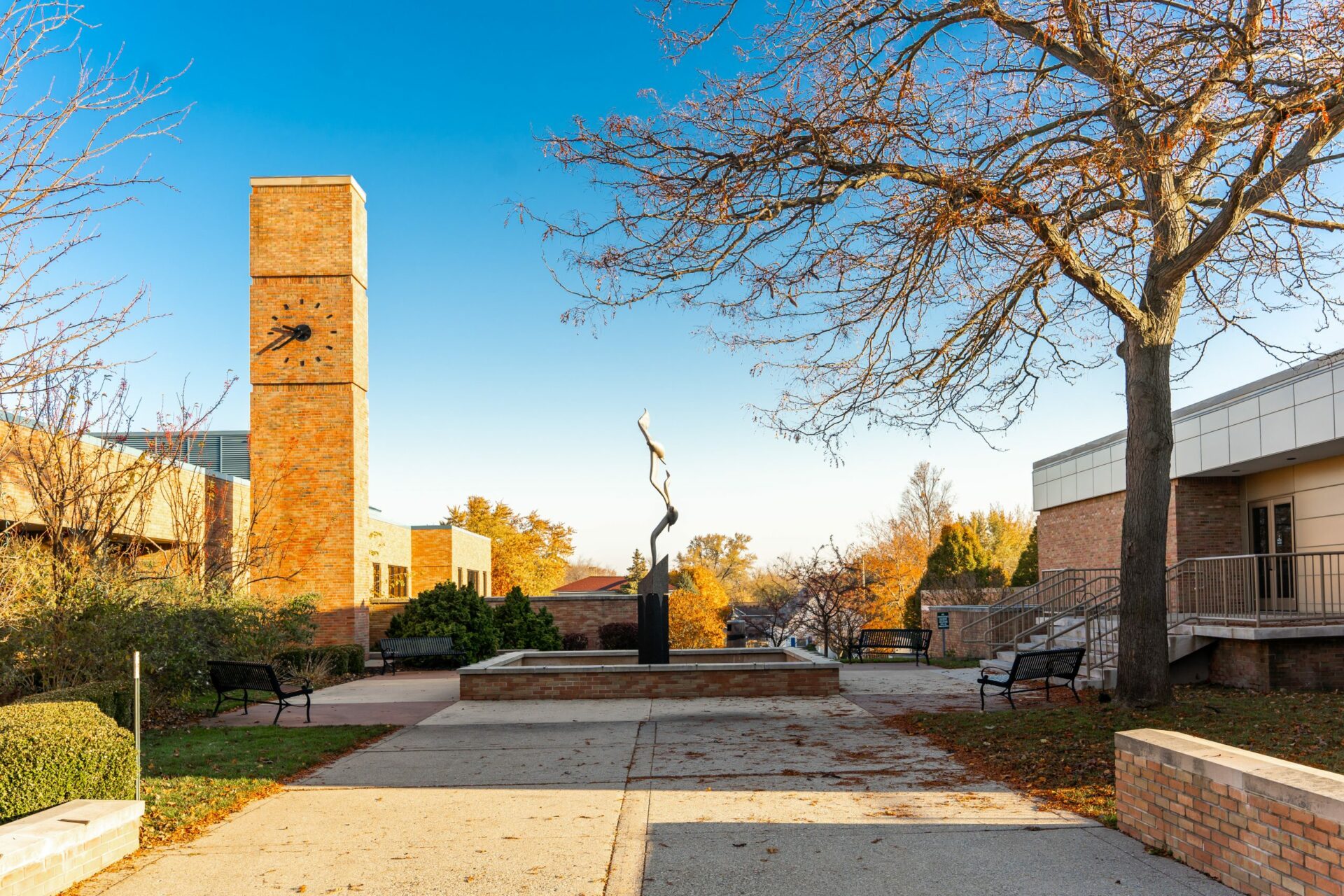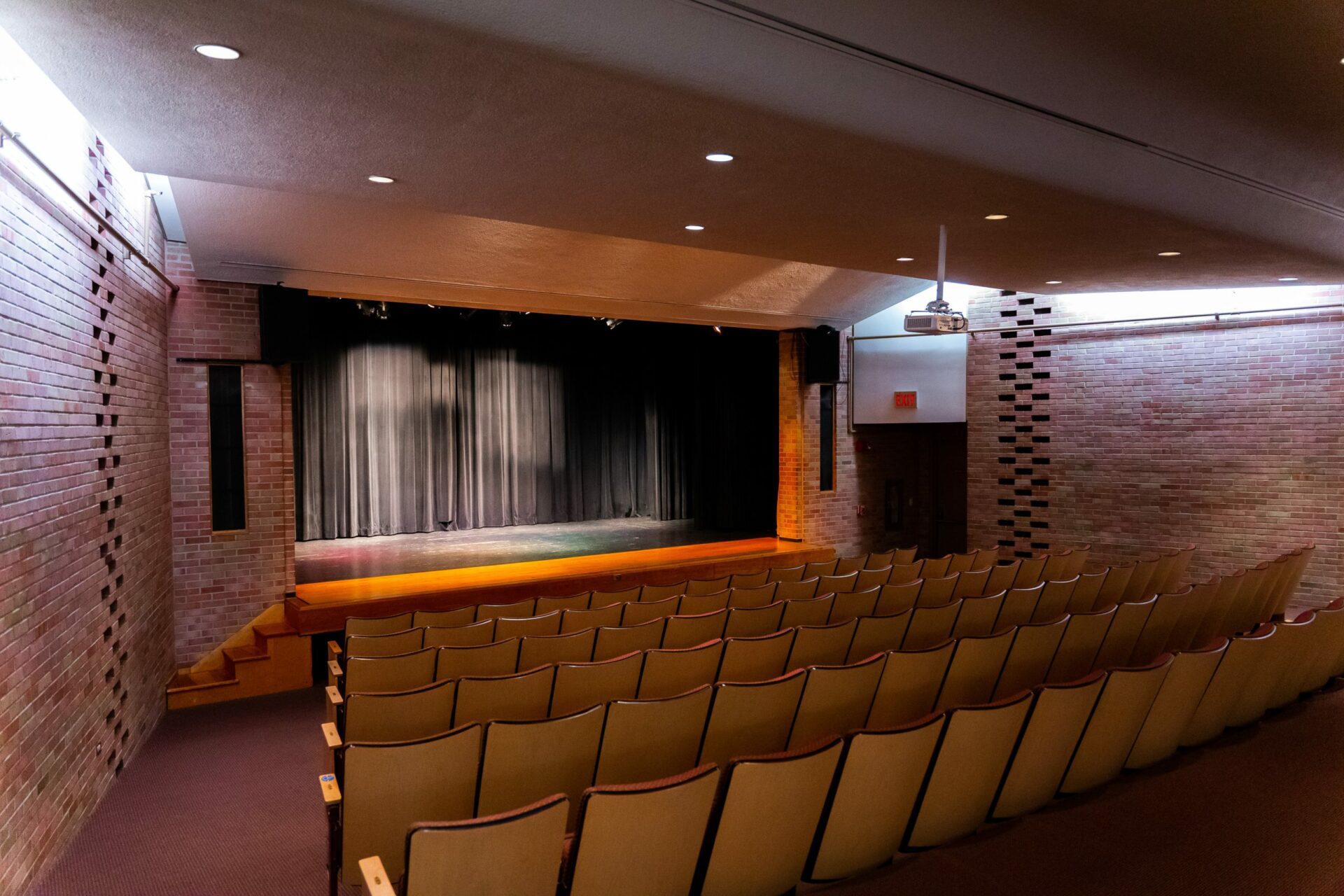 Central Park Place is a home for all artists. We're proud to host local musicians, performers, visual artists, students, and others sharing their creativity with the community.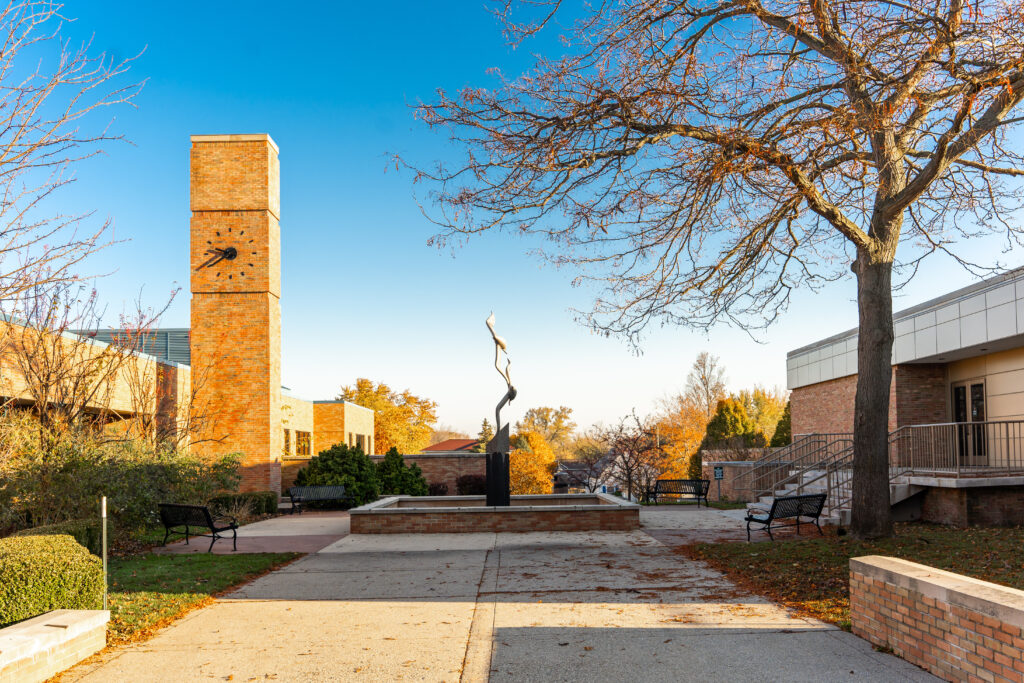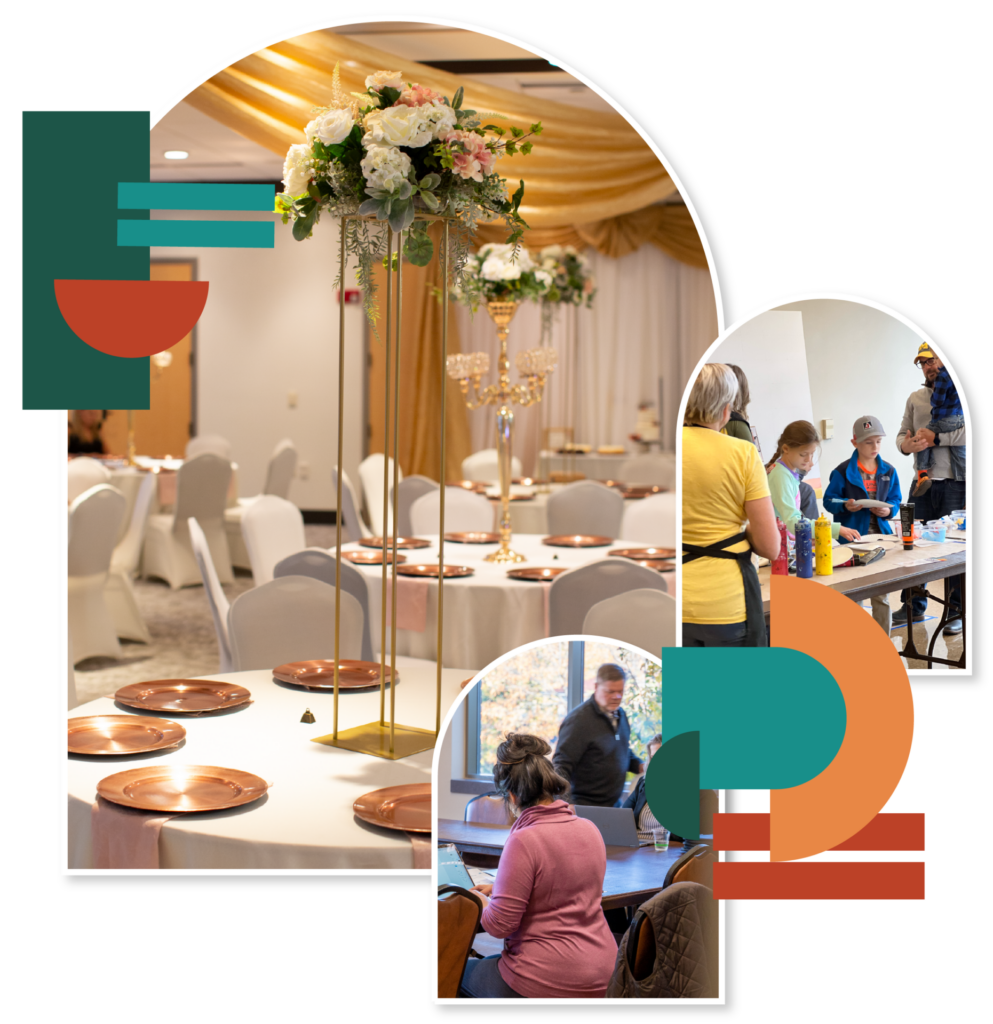 Hosting a special event? Turn your dream into reality at Central Park Place! From weddings and parties to business meetings and conventions, we're the venue for you.
Central Park Place is committed to the Grand Haven community – both as an inspiring center for the arts and as a gathering place for life's most vibrant celebrations.